For adult cats from one year of age
LEONARDO??Adult Duck is a tasty flavour for cats who love poultry. The recipe has also been improved with the addition of chia seed and delicious krill ? crustaceans from the Antarctic. The high level of Omega-3 fatty acids, together with lecithin, helps keep skin healthy and coats shiny.
OUR VITAL COMPONENTS
GENTLE HAIRBALL TRANSIT
Facilitates expulsion of hairballs
PH-CONTROL
Optimises the pH value of the urine
STAY-CLEAN?
Plaque reduction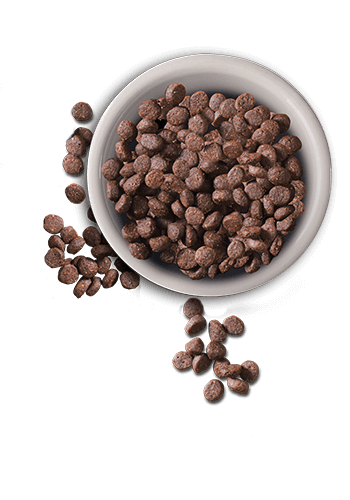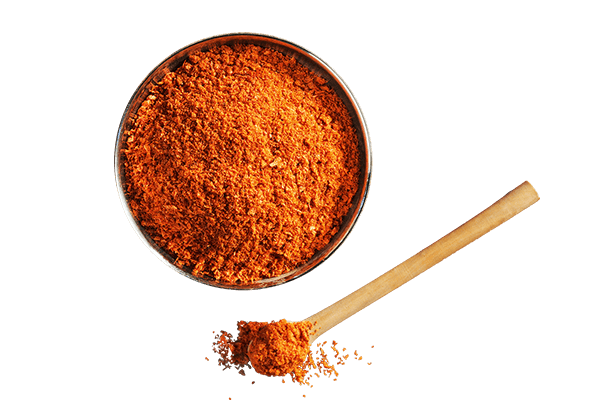 Marine zooplankton (Krill)
Especially rich in healthy nutrients and vital substances such as omega-3-fatty acids, astaxanthin and natural enzymes.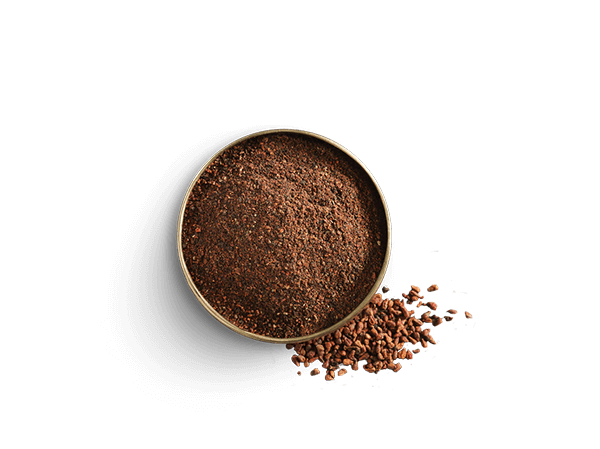 Kalt gepresstes Traubenkernmehl
Die bioaktiven Substanzen aus den Traubenkernen (Polyphenole) dienen dem Zellschutz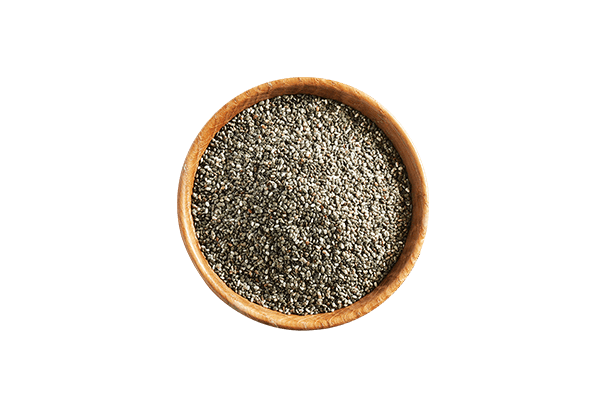 Chia seeds
Support digestion with natural mucilage and contains 20 % omega-3 fatty acids.